Real Estate
Real Estate
Bruning Real Estate Agency, LLC
You can find solutions for all your financial needs in one place!

Our Real Estate Agency specializes in sales of agricultural land. From listing to closing, we will listen to your concerns and priorities as we dedicate ourselves to making the sale of your property as successful as possible. If you're looking to purchase land, our Agency staff is very familiar with our local real estate markets and can assist you in your search.

Another area of expertise you may find useful is our experience in coordinating and serving as intermediary for 1031 Land Exchanges.

For all of your real estate needs, you can trust in the integrity, experience, and knowledge of our Real Estate Agency staff: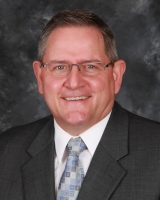 Craig A. Pope
Licensed Broker
402.768.3342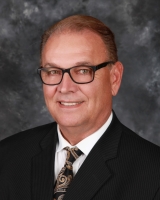 Fred D. Bruning
Licensed Salesperson
402.353.2555
We go above and beyond to assist our local farmers and ranches in reaching success. Let Bruning Real Estate Agency, LLC help manage your farm operation: learn more below on how we can be your farm manager.